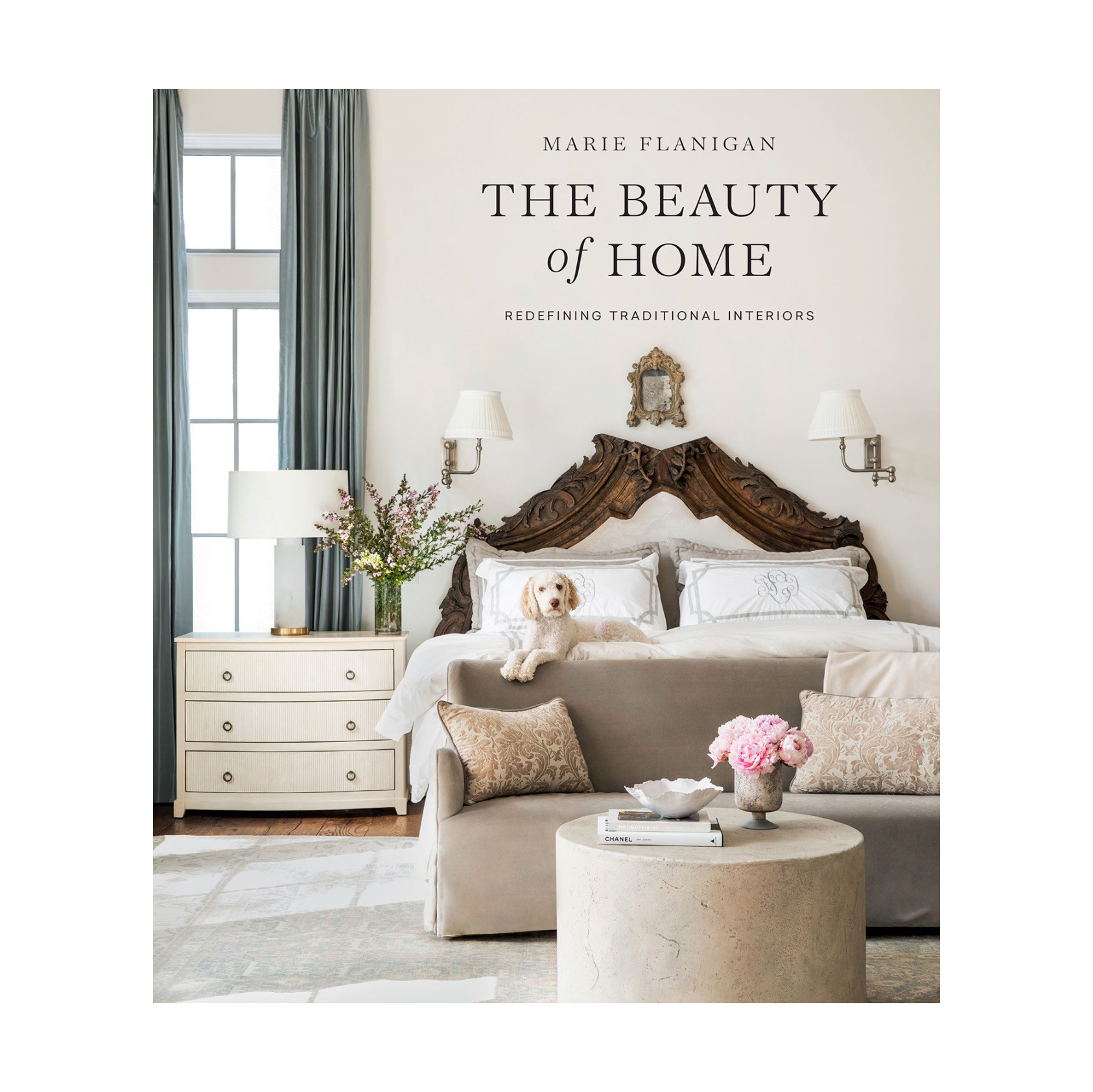 The Beauty of Home by Marie Flanigan
We admired Marie's innate talent for interior design for a long time as a local favorite who has made her name known nationwide. It wasn't until last fall's Carte Blanche shoot that we really got to spend some quality time with her and discover that she is also kind-natured to her core. So, when we caught wind of her new book release, it had to be on The Avenue. 
In The Beauty of Home, Marie reflects on how magic doesn't necessarily follow a formula, but perhaps it does have a framework. The pages showcase her signature interiors aesthetic: timeless and soulful — immediately recognizable, yet also reflective of her clients' individual stories. Dive deeper into the nine elements that define her work, including architecture, illumination, composition, and surprise. Peek behind the curtain as Marie reveals her creative process and the essential elements for curating her signature blend of approachable elegance. Uniting poetry with purpose, this book uncovers the true beauty of home.

Tell Me More
Hard cover. 

240 pages. 
9.5 X 11.5 inches.