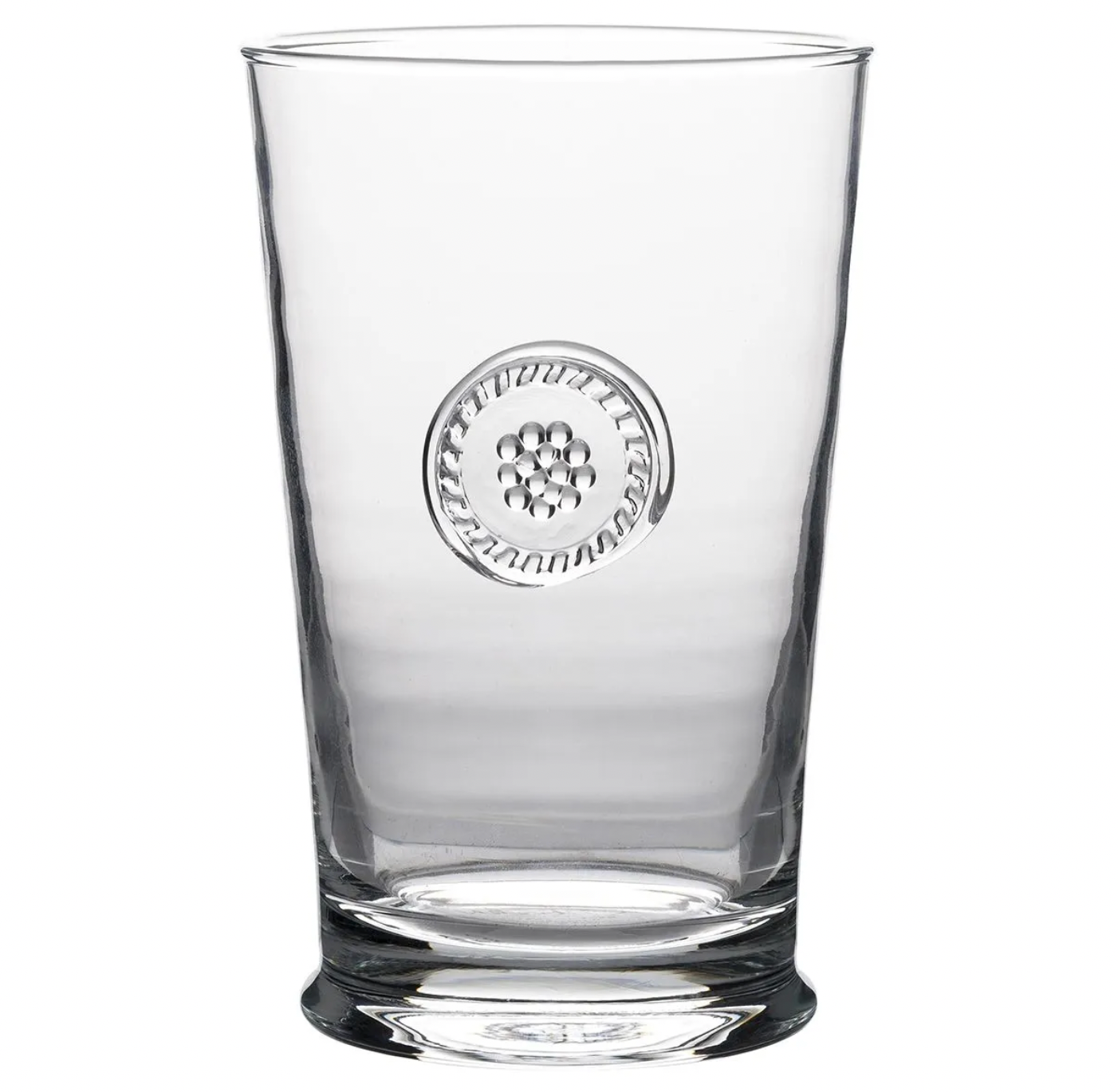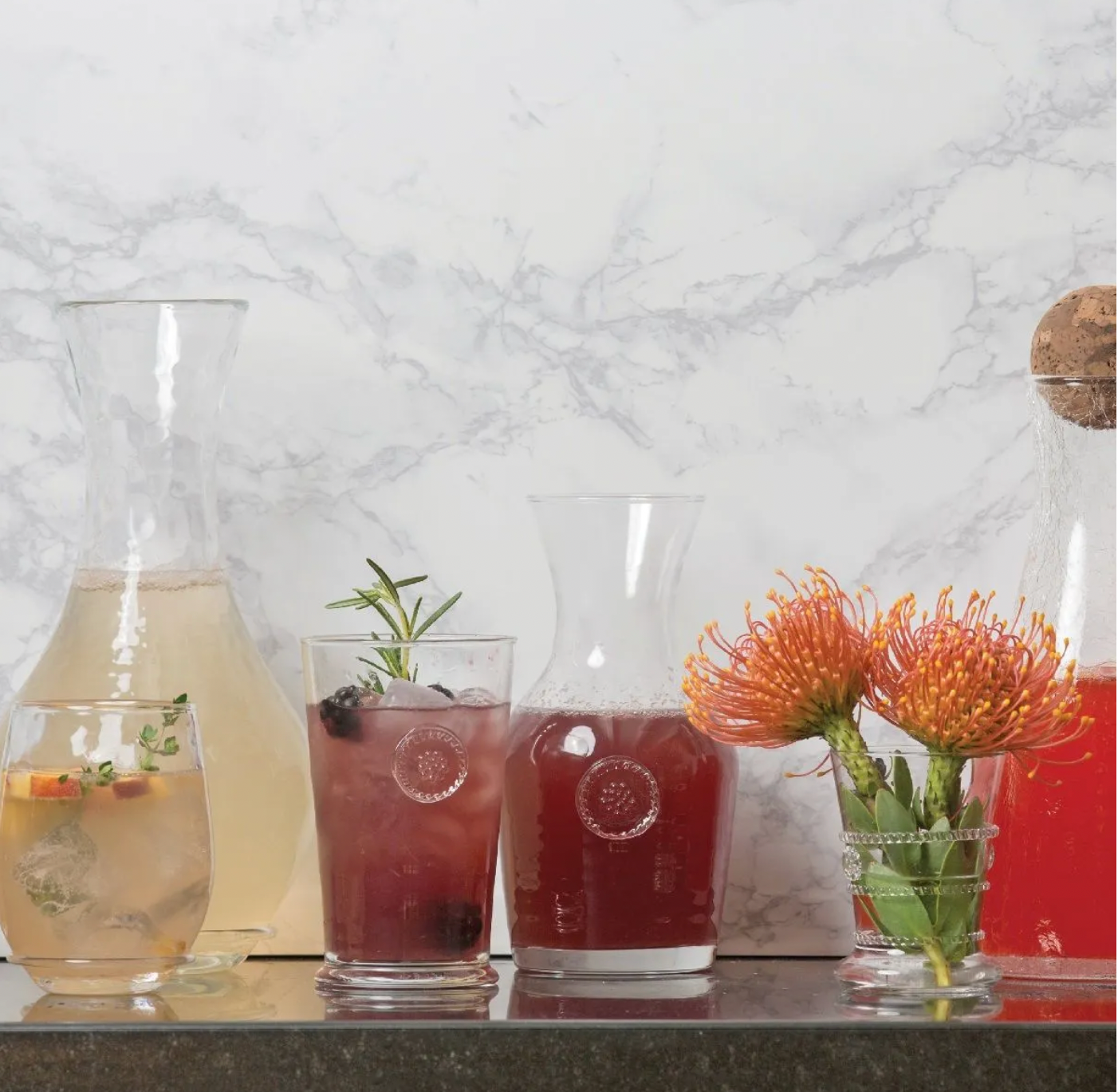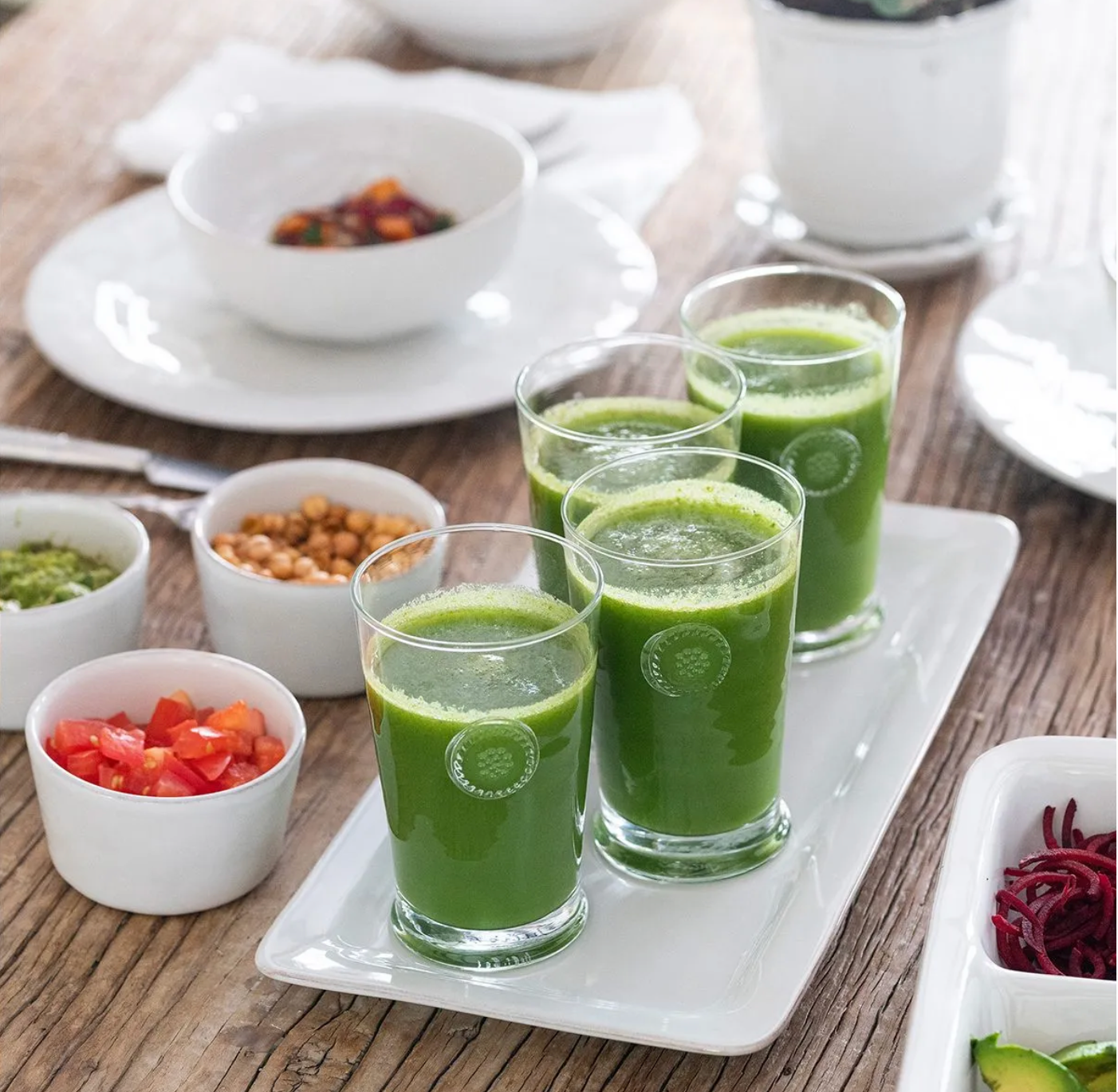 Berry & Thread Glassware Highball
From our Berry & Thread Collection - Fizz, swizzle, sip, relax. Our handsome highball crafted in Portugal from mouth blown glass is a celebrated treat at the end of your day. Thicker glass and elegant style make this versatile and classic vessel an essential addition to your everyday drinkware collection.
Gift wrapping is not available for this item.
Please note lead time is 3-5 business days.
Tell Me More
Measurements: 3.25" W, 5.5" H
Capacity: 14 ounces
Made in Portugal
Of Note
Dishwasher safe. Warm gentle cycle.
Not suitable for hot contents, freezer or microwave use