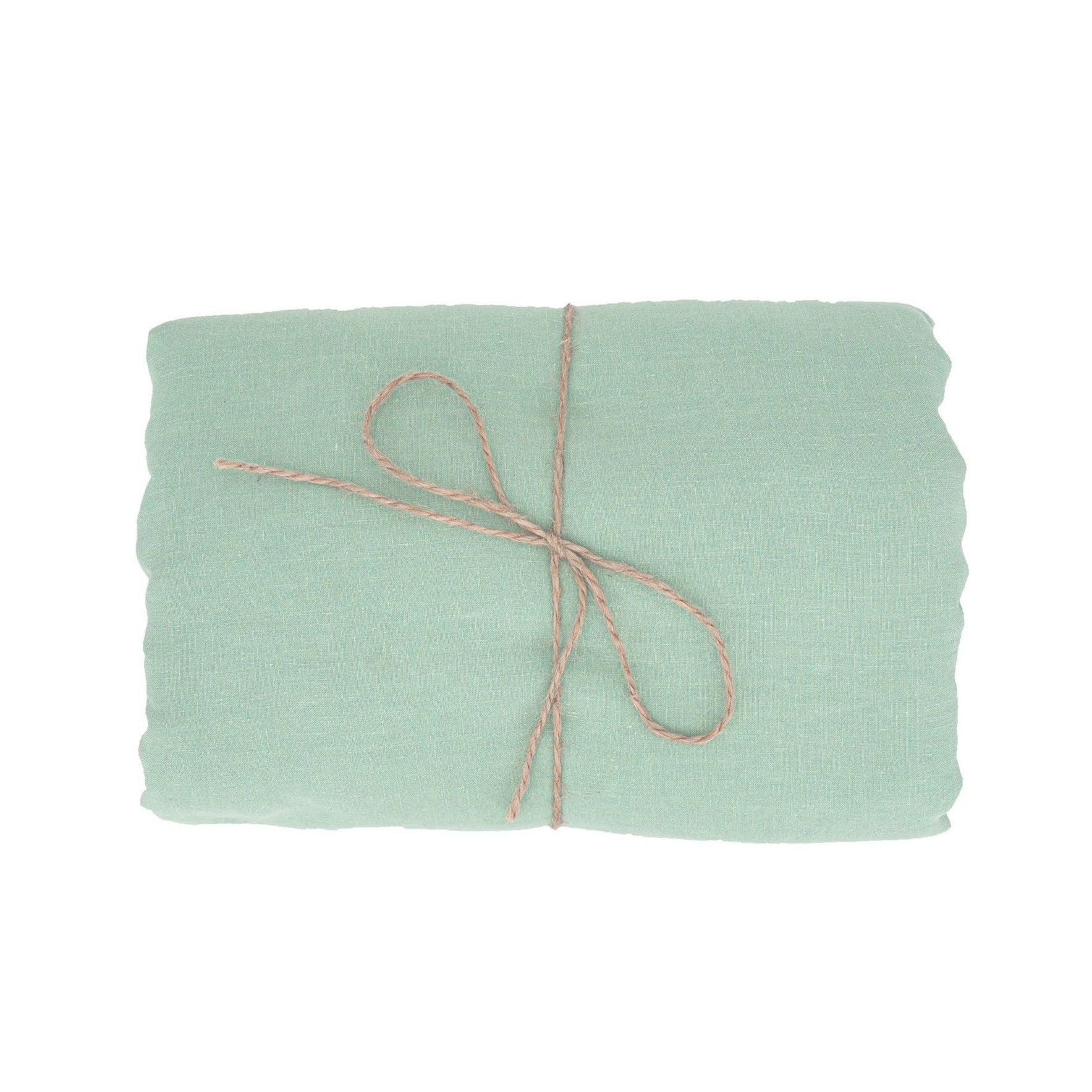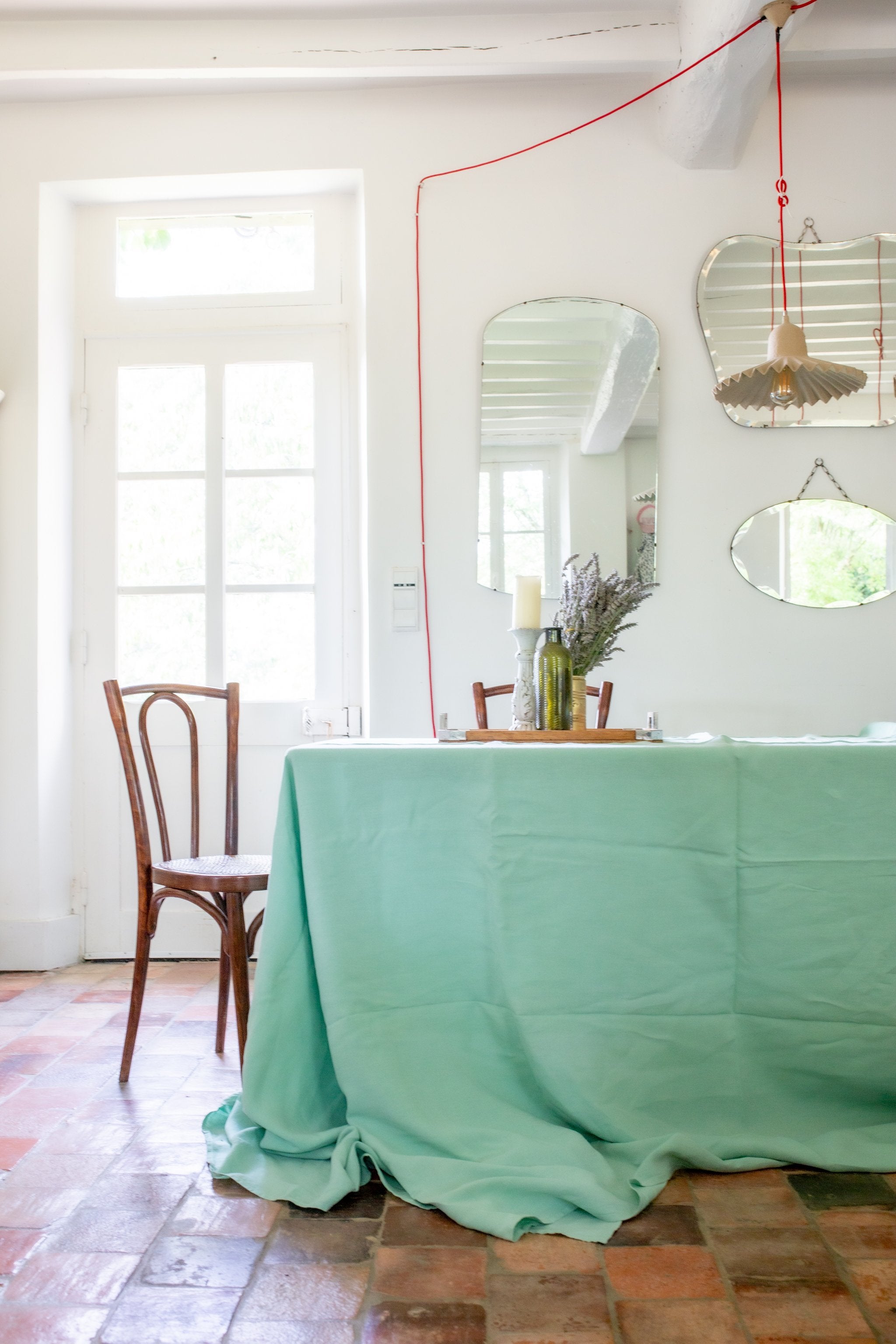 Madame de la Maison is all about helping you create moments and memories. A brand for people who are tired of the standard uninspiring offerings and want stylish antiques and linens for tabletops that impress and bring a sense of joy. MDLM works with 100% linen, which is a sustainable material and the only original fabric to Europe. And they collect, sell, and rent antiques to give new life to old objects. So in the words of founder Ajiri Aki: "Gather around the table and celebrate life with beautiful things whenever possible. Never wait to use your best pieces. Life is short. Joie de vivre starts today, darlings."
Tell Me More
170 x 250 cm 
100% linen from flax grown and woven in Europe. 

The beauty of dying natural materials is that colors may vary slightly based on each batch, light conditions, as well as various computer and mobile screens.
Take Care
Machine wash warm. Tumble dry low.