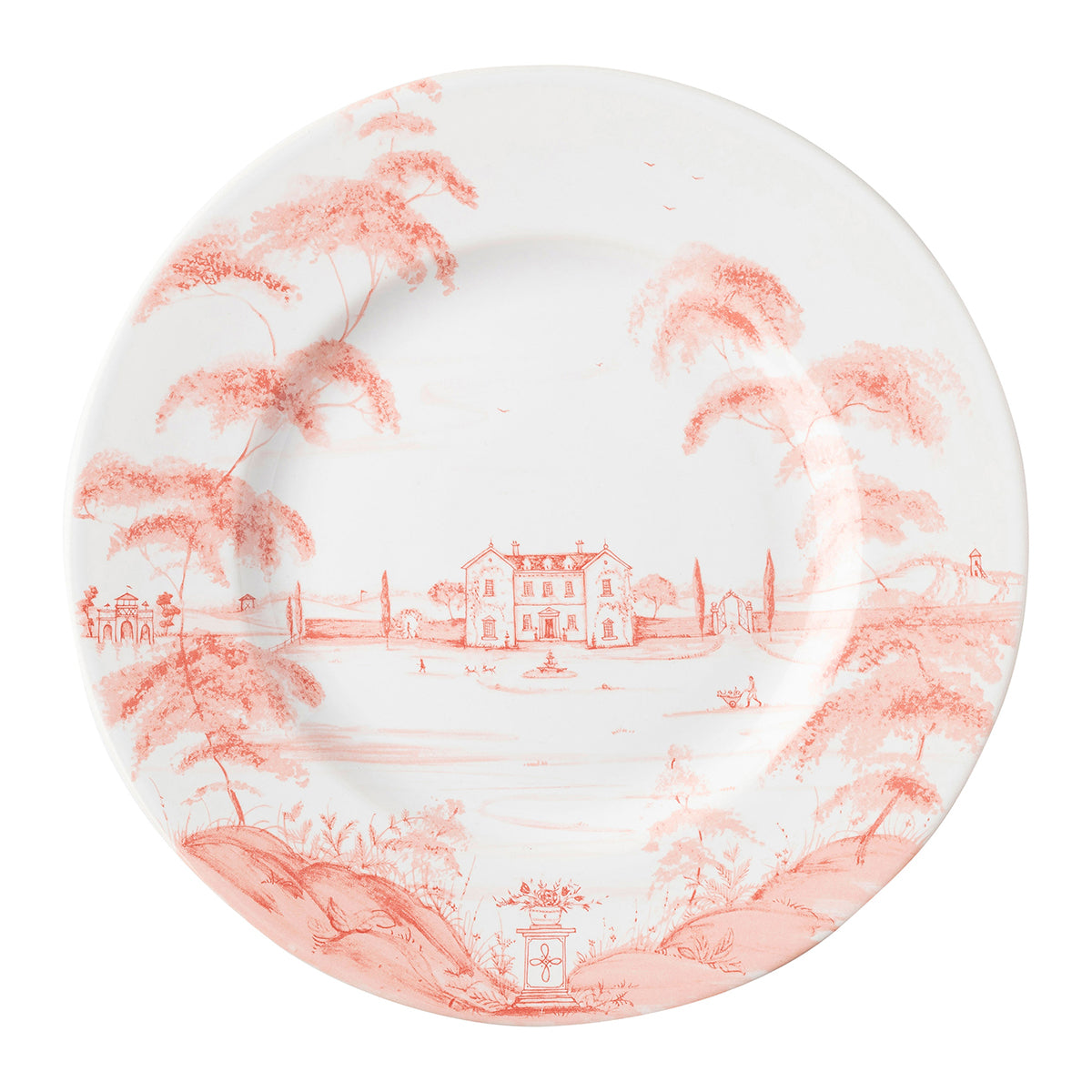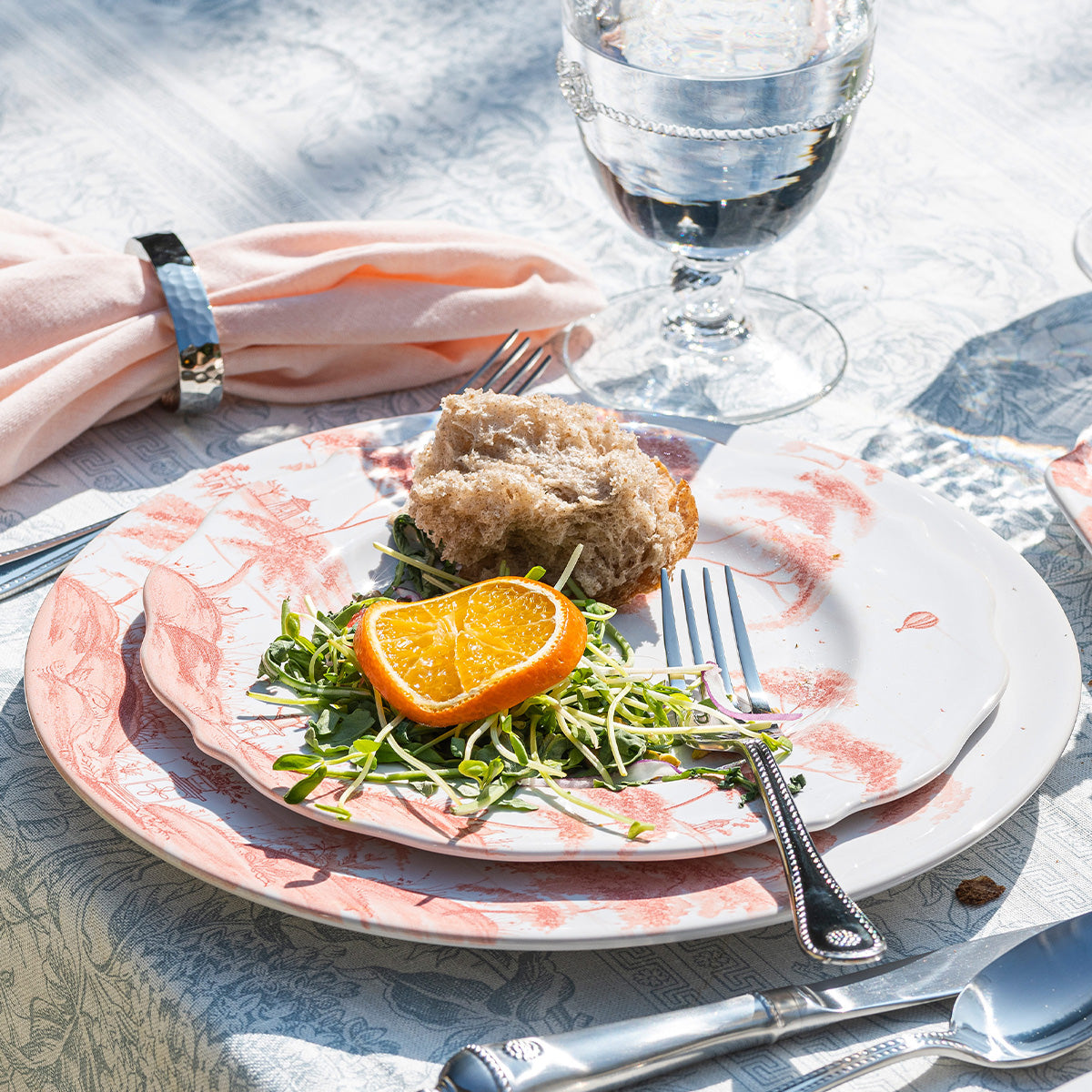 Country Estate Petal Pink Dinner Plate
From our Country Estate Collection in irresistibly pretty pink- Welcome to the main house, where friends and family have gathered for generations and country food is raised to a point of fine art. A feast for the eyes and table, our stately dinner plate is a portrait of the inviting and bustling life you can explore on the estate and where you can always find something delectable bubbling away in the kitchen. Featuring: The Main House, Boathouse, and Apple Orchard.
Gift wrapping is not available for this item.
Please note lead time is 3-5 business days.
Tell Me More
Dimensions: 11"L, 11"W, 1"H
Ceramic Stoneware
Made in Portugal
Take Care
Dishwasher, Oven, Microwave, and Freezer Safe