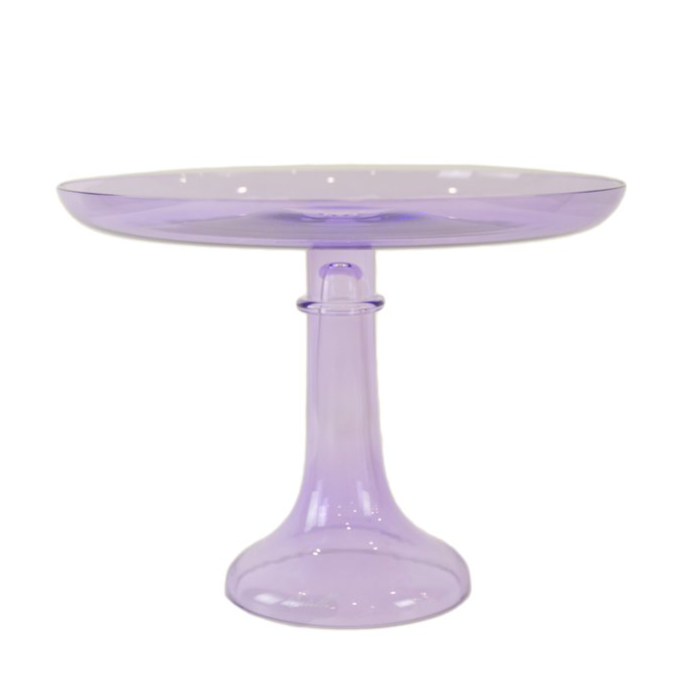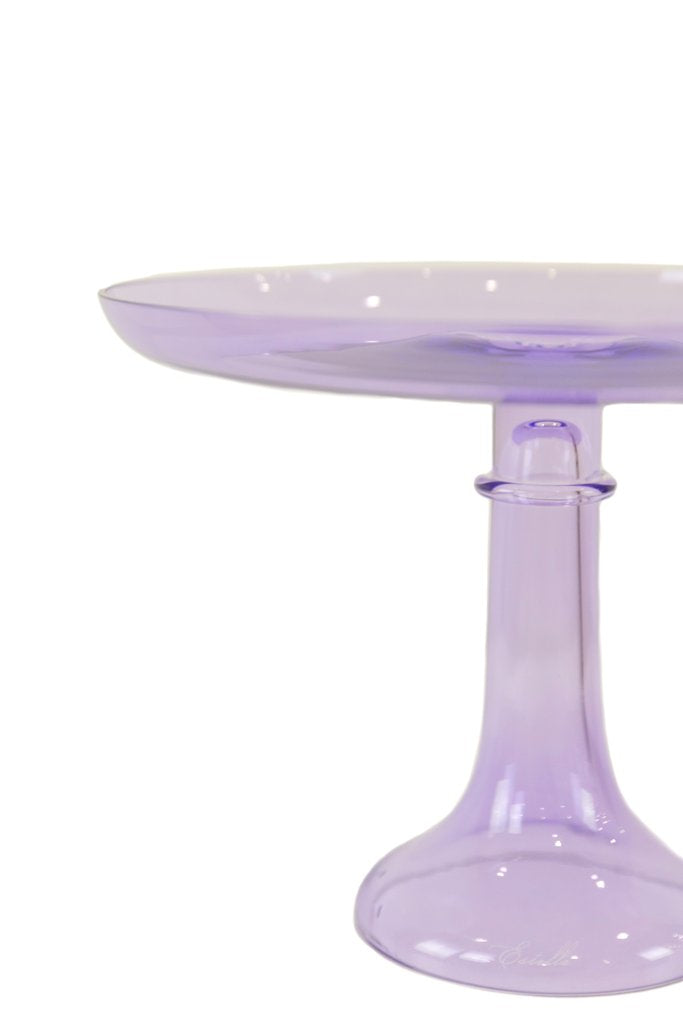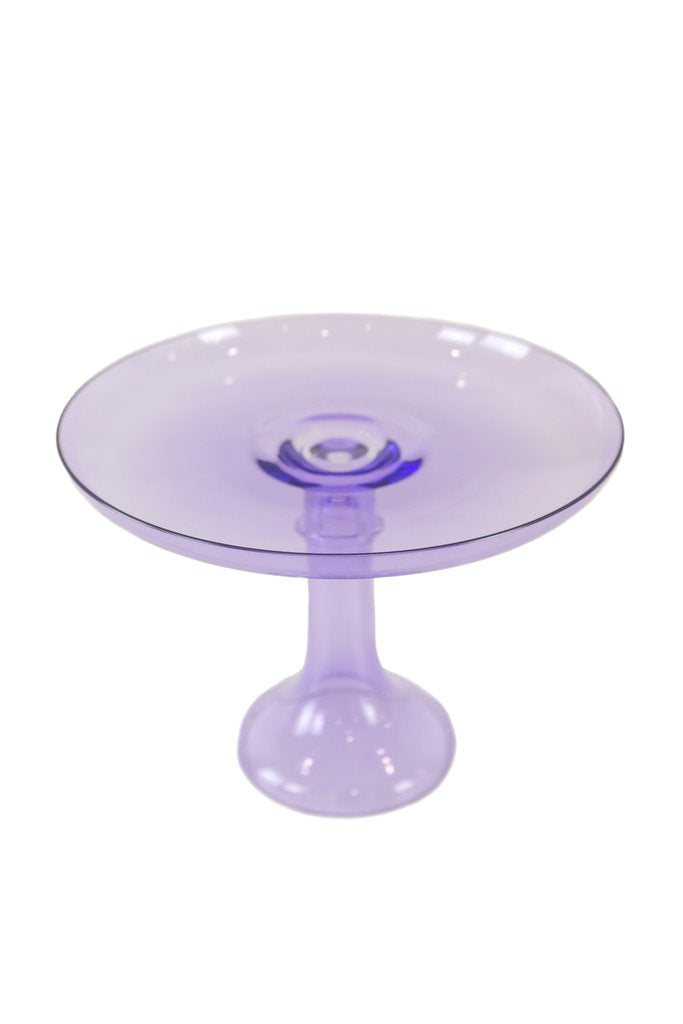 The dinner table is where memories are made, and memories are exactly what inspired this collection. The founder of Estelle Colored Glass has named the collection in honor of her grandmother, Estelle, who she describes as "a jewel of a person that instilled in me an appreciation of the pastime of treasure hunting for beautiful finds -- especially for the kitchen which was the heart of her home. We uphold that same ideology on The Avenue with our #makemealsmemories mantra. We feel that beautiful objects like such cake stand makes a more lasting impression of special moments like baking your first layered cake with the kids or hosting your first dinner party as a married couple. 
Gift wrapping is not available for this item.
Please note lead time is 5-10 business days.
Tell Me More
Hand-blown glass

7.5 in tall x 12 inch wide

Made in Poland 

Sold Individually 
Take Care