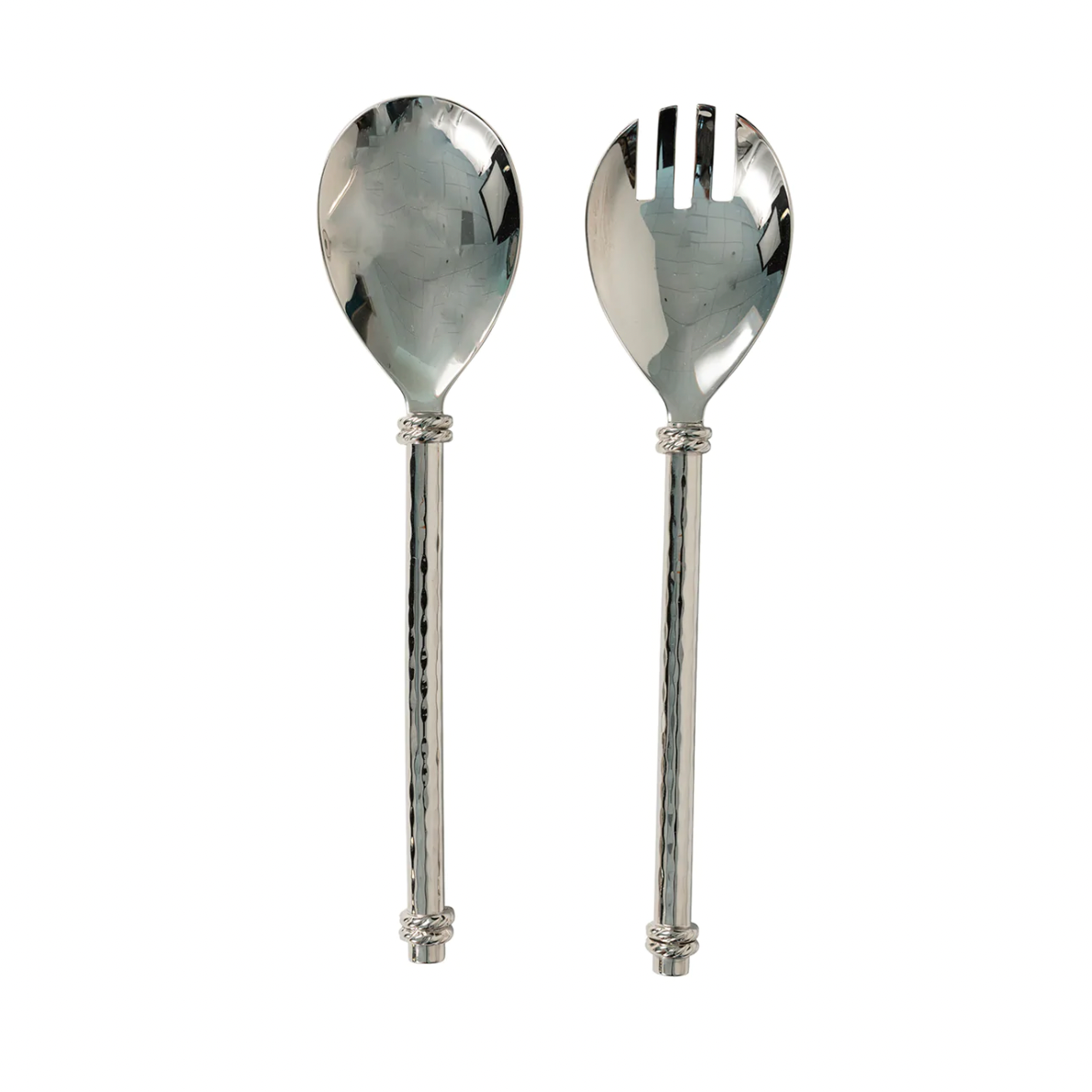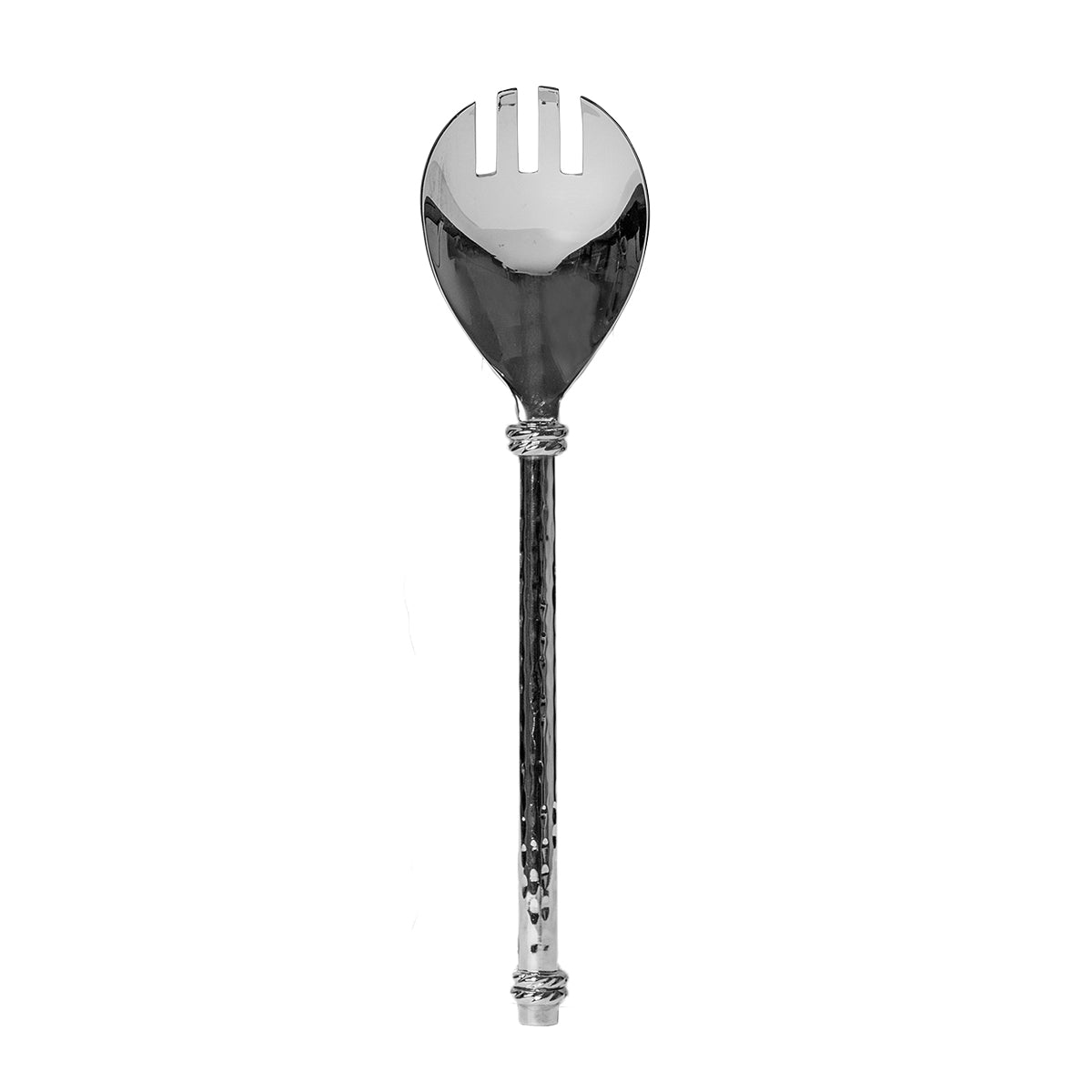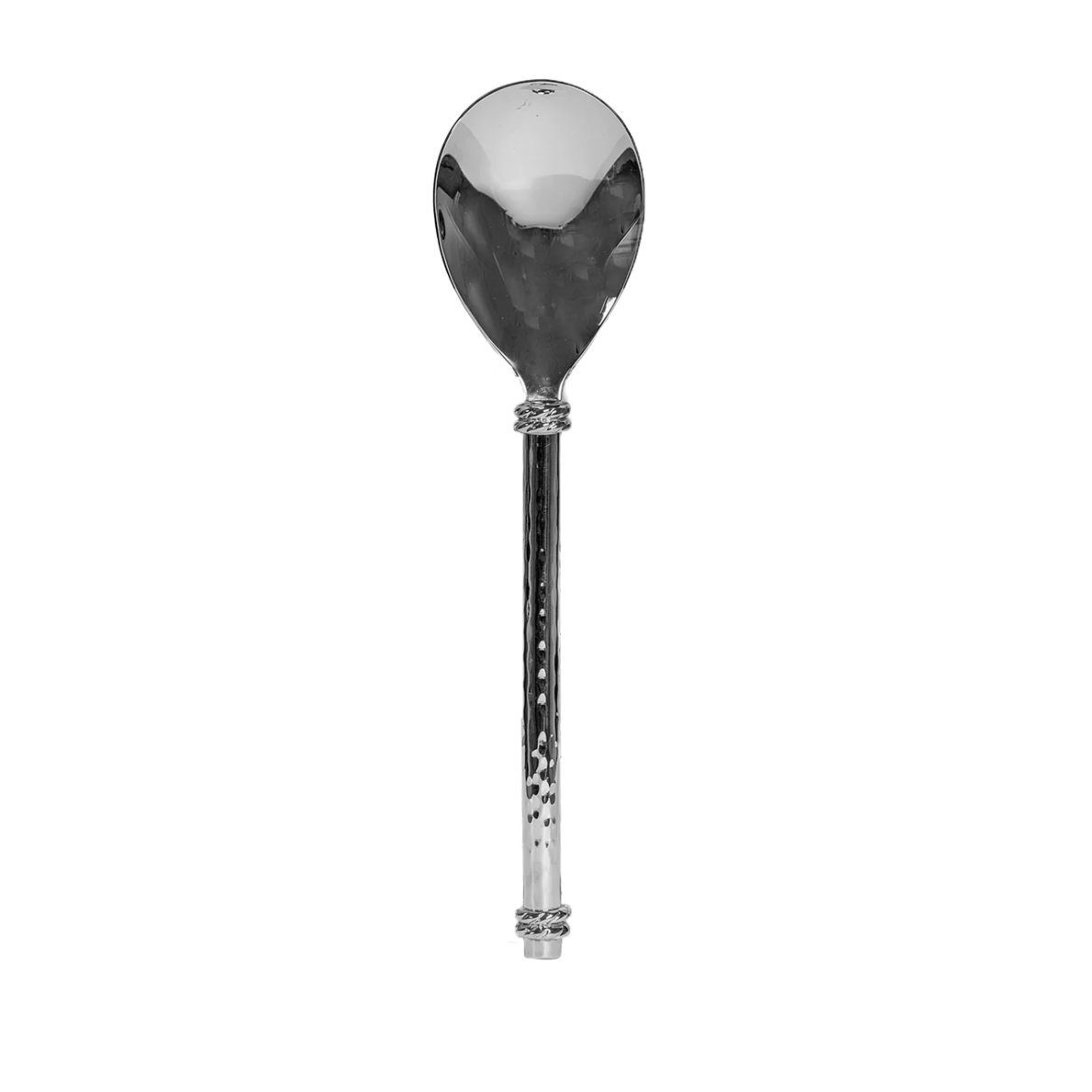 Made to pair with our Graham Serving Bowl, these salad servers juxtapose a sleek silhouette with lavish details - from the hammered dimpling to the exquisitely polished finish. 

Gift wrapping is not available for this item.
Please note lead time is 3-5 business days.
Tell Me More
Measurements: 0.5"W x 11.0"H x 2.5"L
Made in: India
Made of: Metal
Take Care
Not dishwasher, oven or microwave safe. Handwash with a gentle detergent and dry promptly with a soft cloth. Do not soak or leave unwashed overnight. Do not use abrasive cleaners, steel wool, or scouring pads that can scratch and dull metal surfaces.