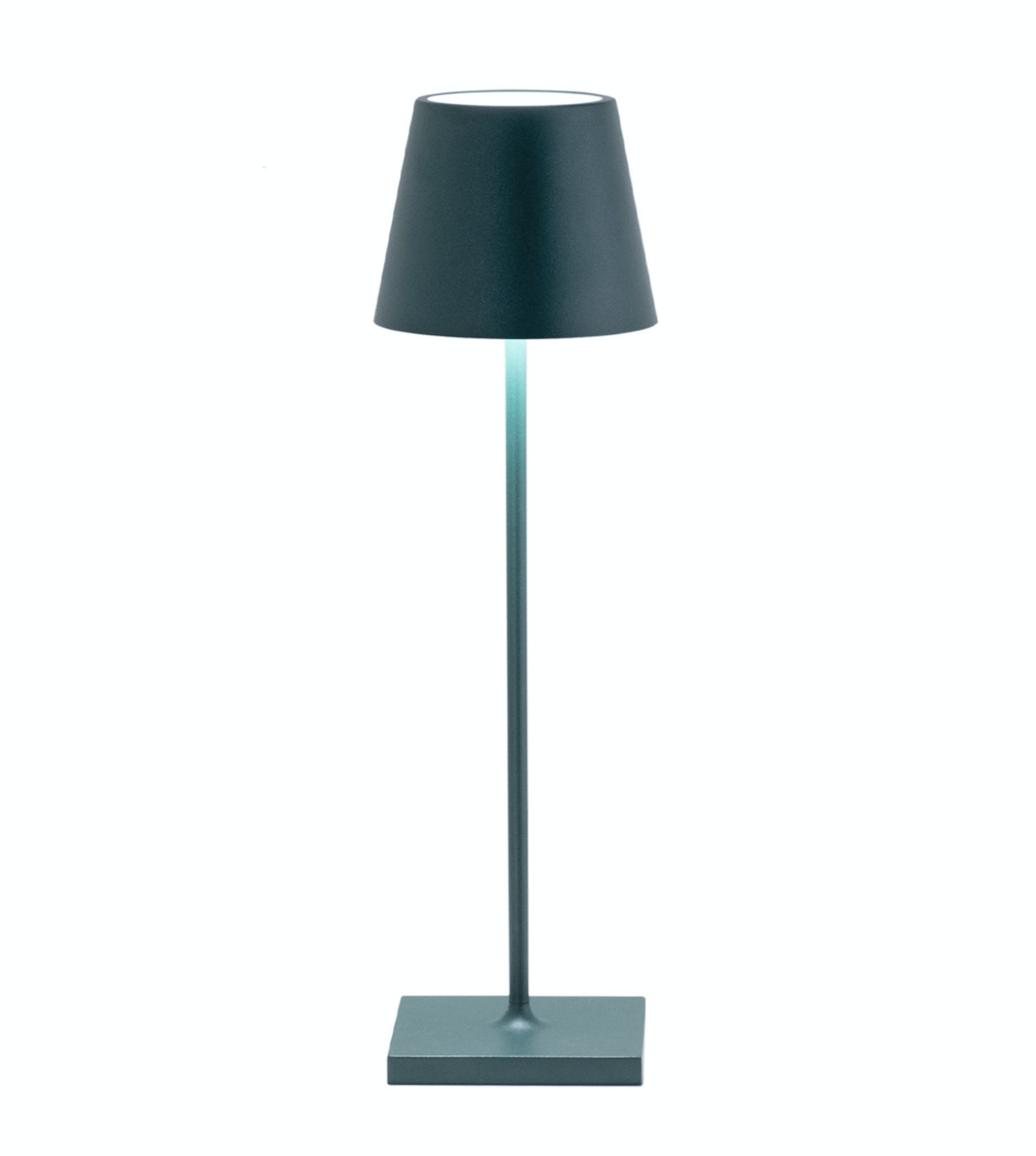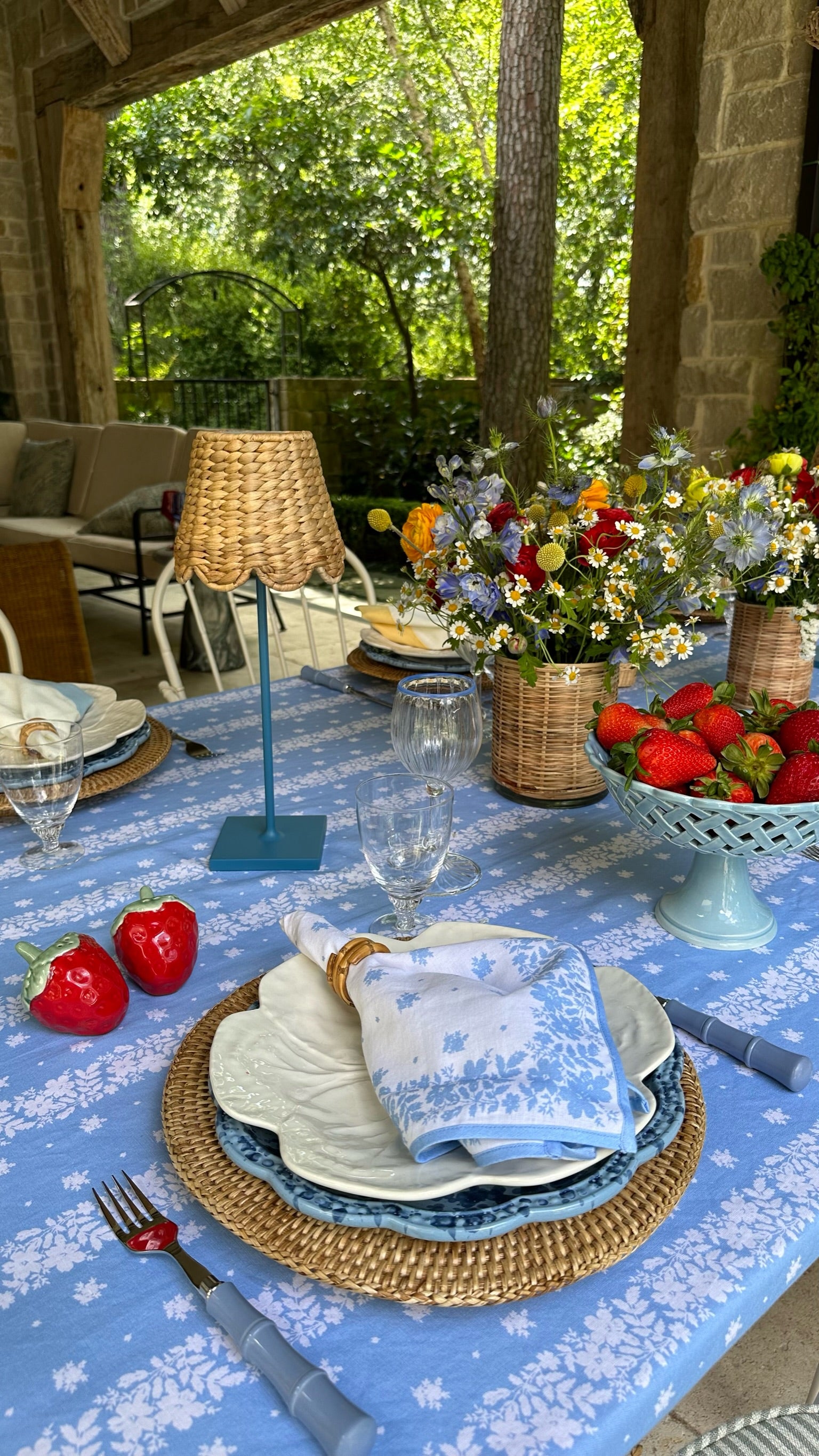 Poldina Pro Table Lamp, Dark Green
We are in love with these Poldina Pro Lamps for any event you have this summer. The rechargeable stand allows for over 9 hours of cordless illumination. Whether you are hosting a summer party, making s'mores with your kids or simply enjoying the nightfall - this is the perfect light for any occasion. 
Tell Me More
Powder-coated

Table Lamp

15'' height
Indoor/Outdoor use
Take Care
To recharge your Poldina Pro table lamp, plug the provided charging base into an outlet and place the lamp on the base. The translucent top will glow red while charging and turn green once the charging cycle is complete. A full charge takes around 6 hours. The fully charged lamp may remain on the charging cradle without damaging the batter.