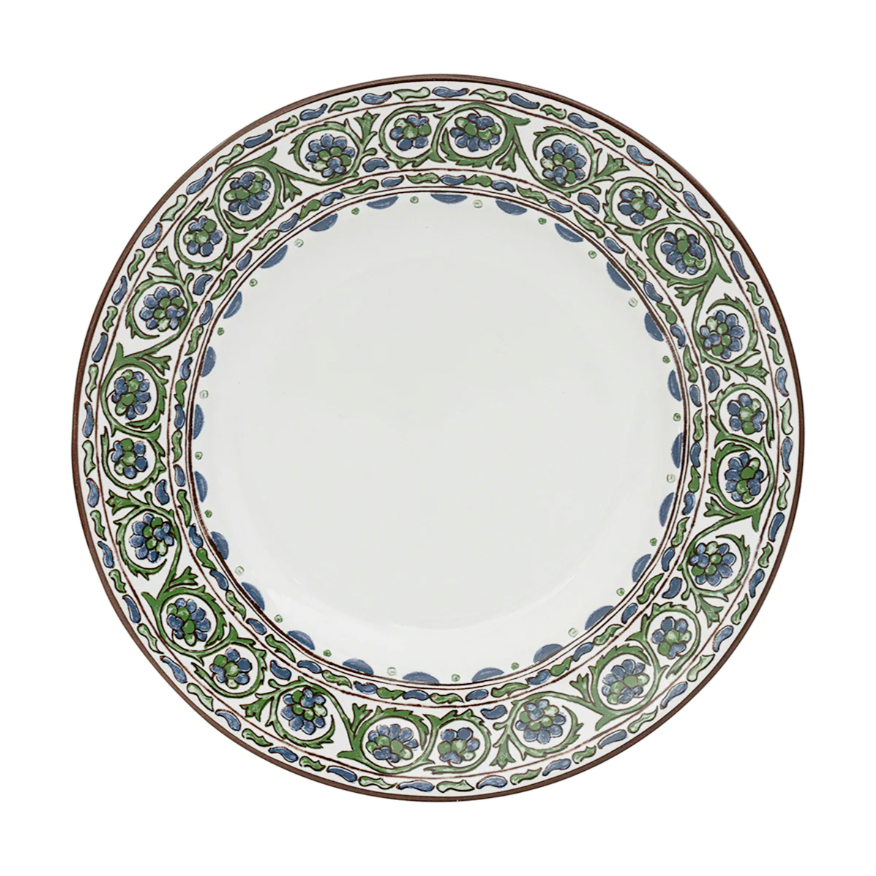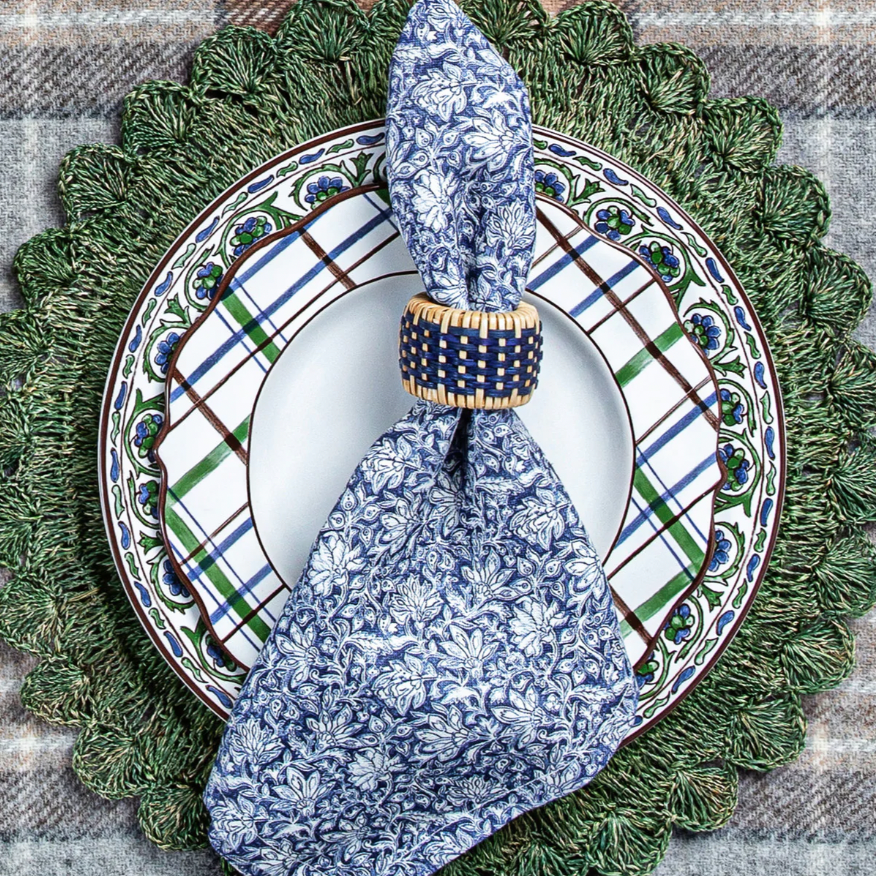 Veronica Beard Bohemian Vine Dinner Plate
Juliska and Veronica Beard bring you a collaboration of dinnerware inspired by the colors and patterns of the Iberian coast. This dinner plate is banded with watercolored artwork evoking bohemian style.

Gift wrapping is not available for this item.
Please note lead time is 3-5 business days.
Tell Me More
Measurements: 11"L, 11"W, 1.25"H

Made in: Portugal

Made of: Ceramic
Take Care
Dishwasher, Oven, Microwave, and Freezer Safe