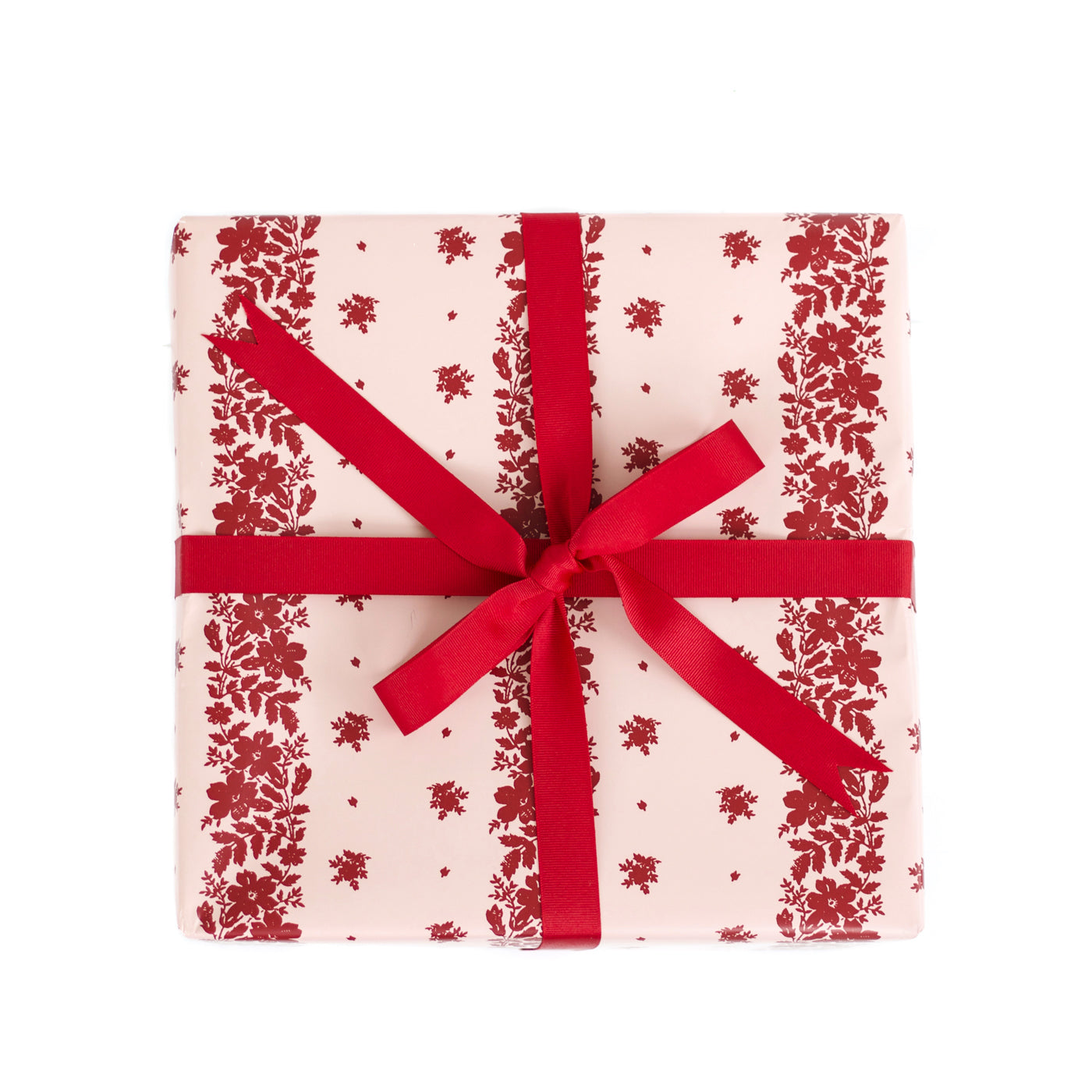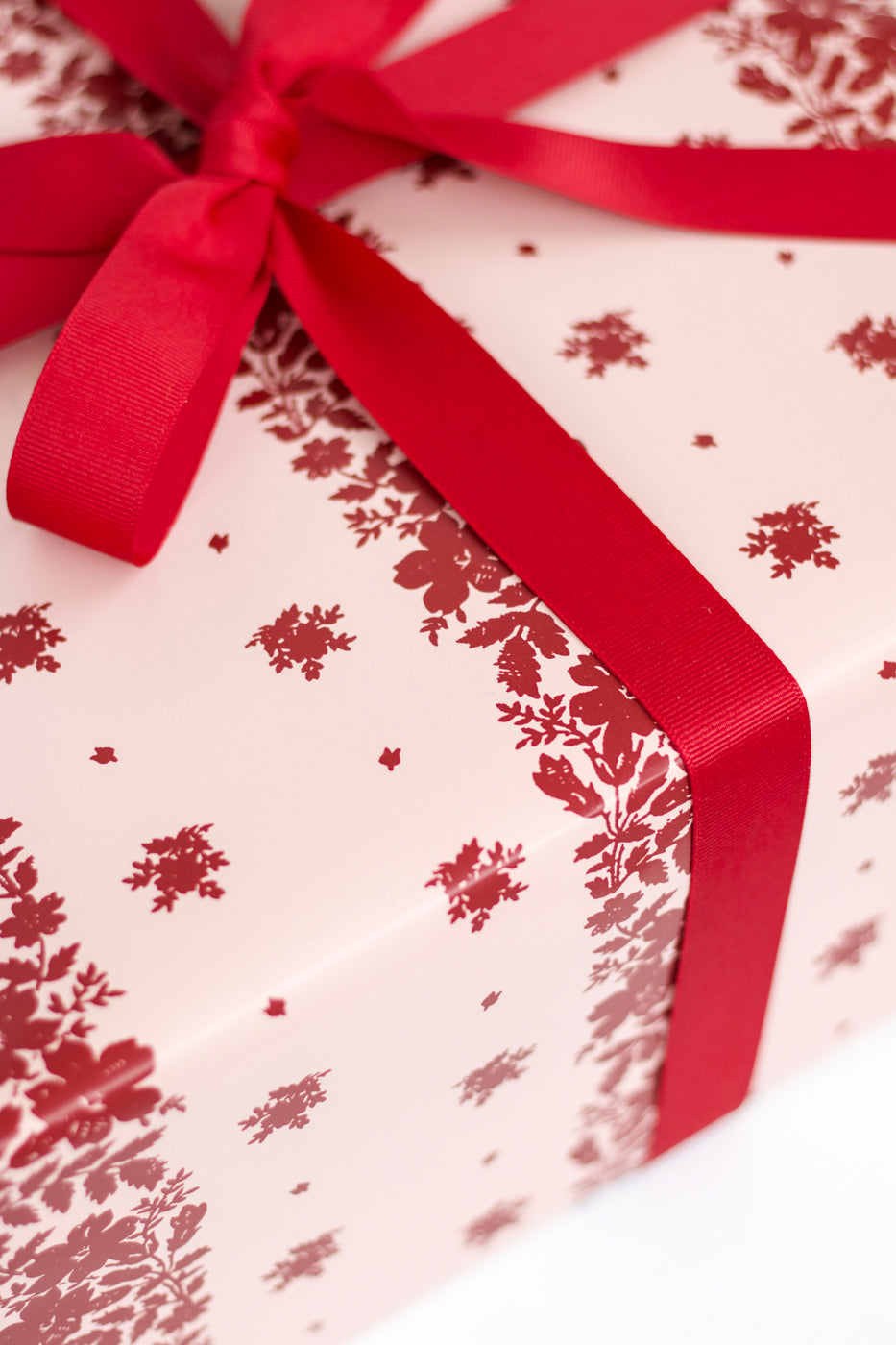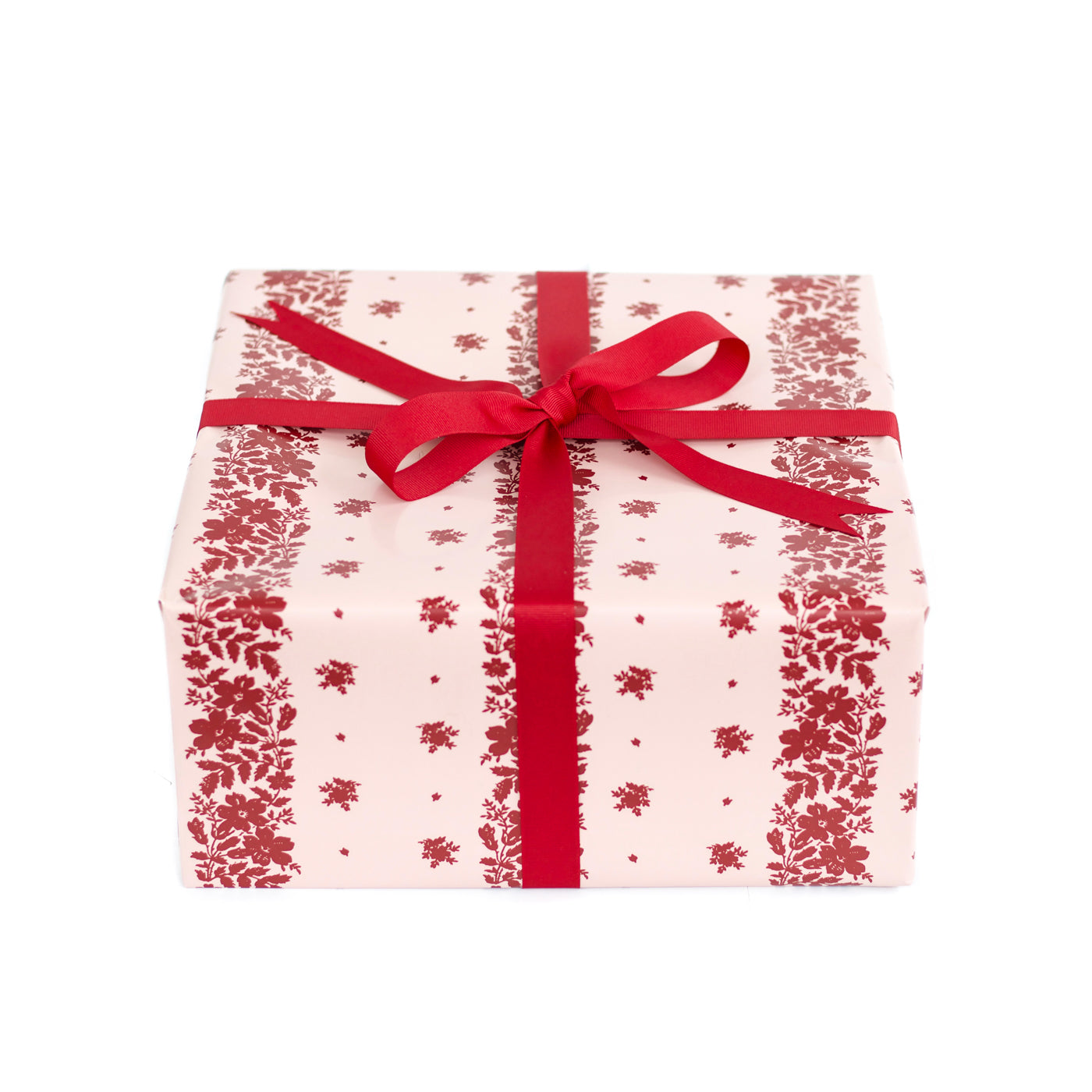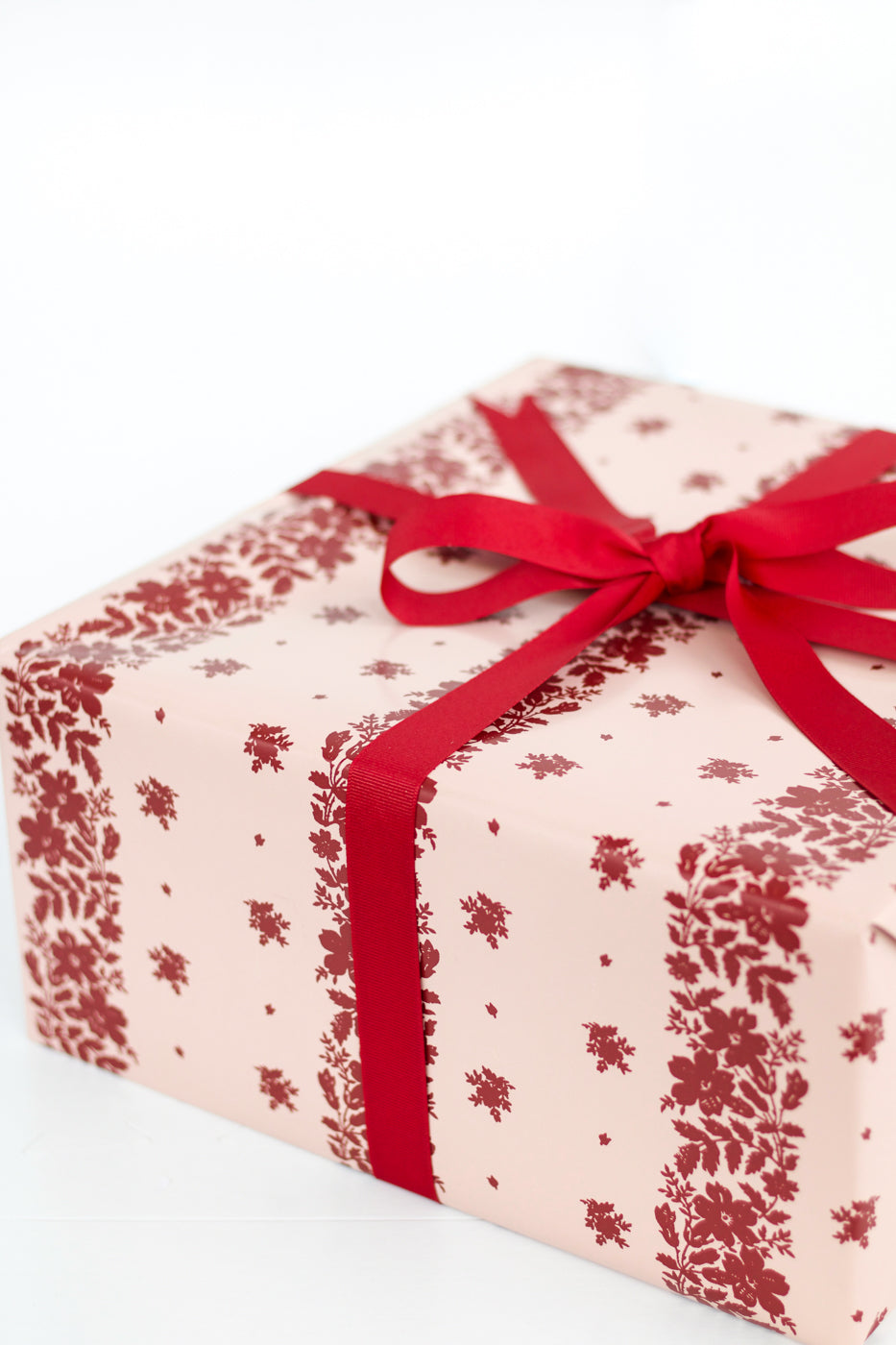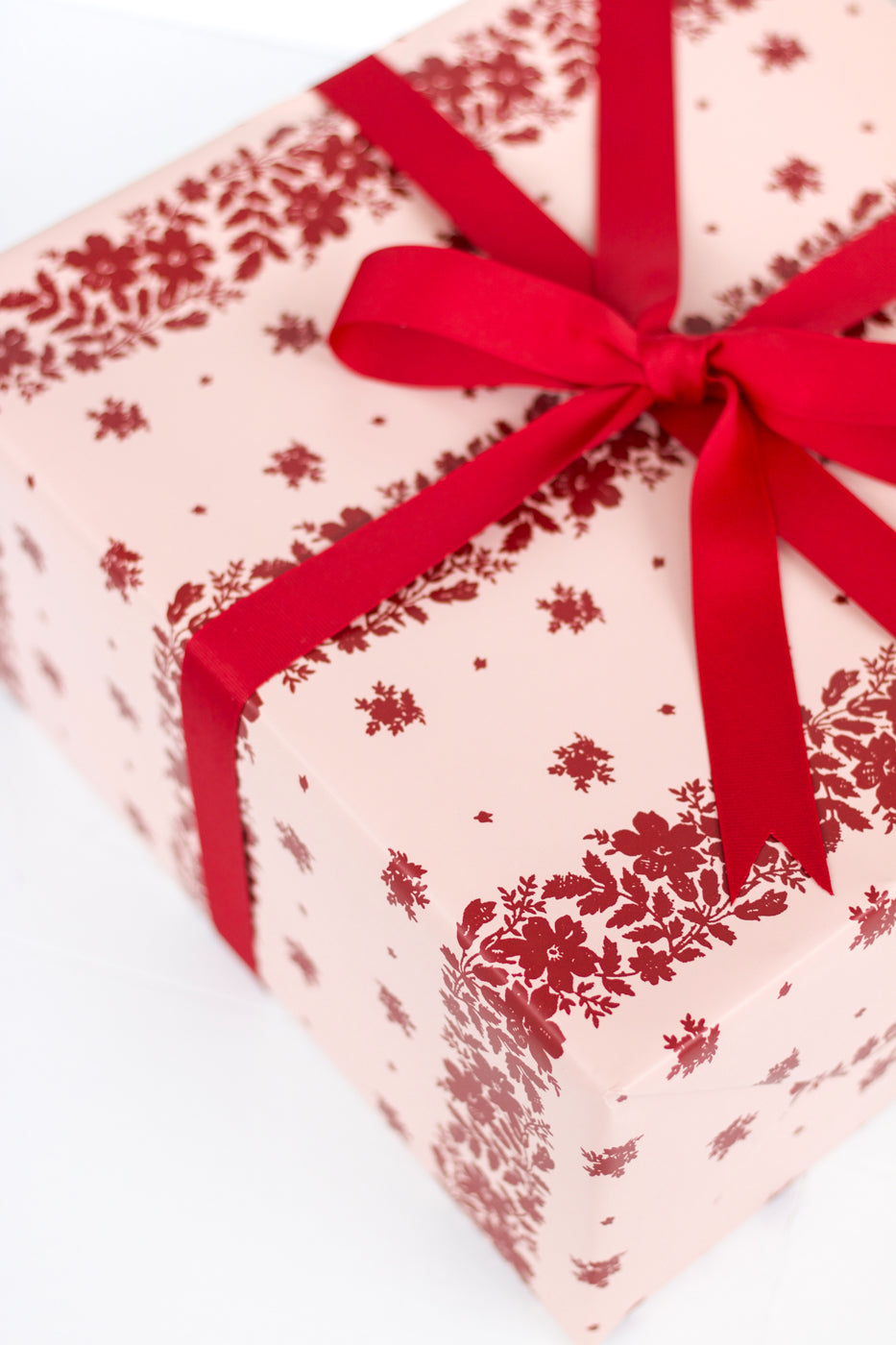 Designed for the gift giver who pays equal respect to the first impression as what's inside, this show-stopping paper will be the gift guests ask about while gathering around your tree. 
Please note this product is to wrap products purchased from The Avenue, and can be added at check-out. It is not for sale by the roll or sheets.
Of Note
Some items are not eligible for gift wrapping services. Please read the product description thoroughly.